I tend to push certain peoples buttons, and I must say I am very good at it ;) Okay Okay maybe I should be so proud heehee. Instead I will be proud of these items made from buttons...
http://www.etsy.com/listing/98509615/forest-green-and-white-cute-as-a-button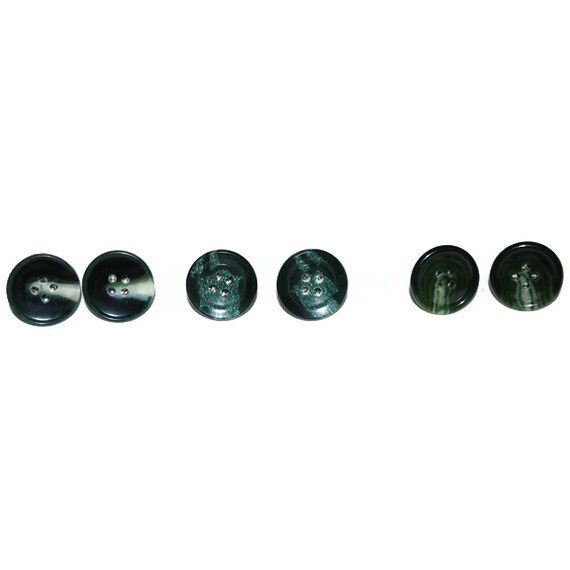 These darling button are from Sophia from Sophies hats . Here is her shop link
http://www.etsy.com/shop/SophiesHats?ref=ss_profile
Now she makes some wonderful hats and bracelets and couldn't find a use for these awesome buttons and sent them my way ;)
next up are these cute country style heart button earrings
http://www.etsy.com/listing/98134068/multicolored-heart-shaped-button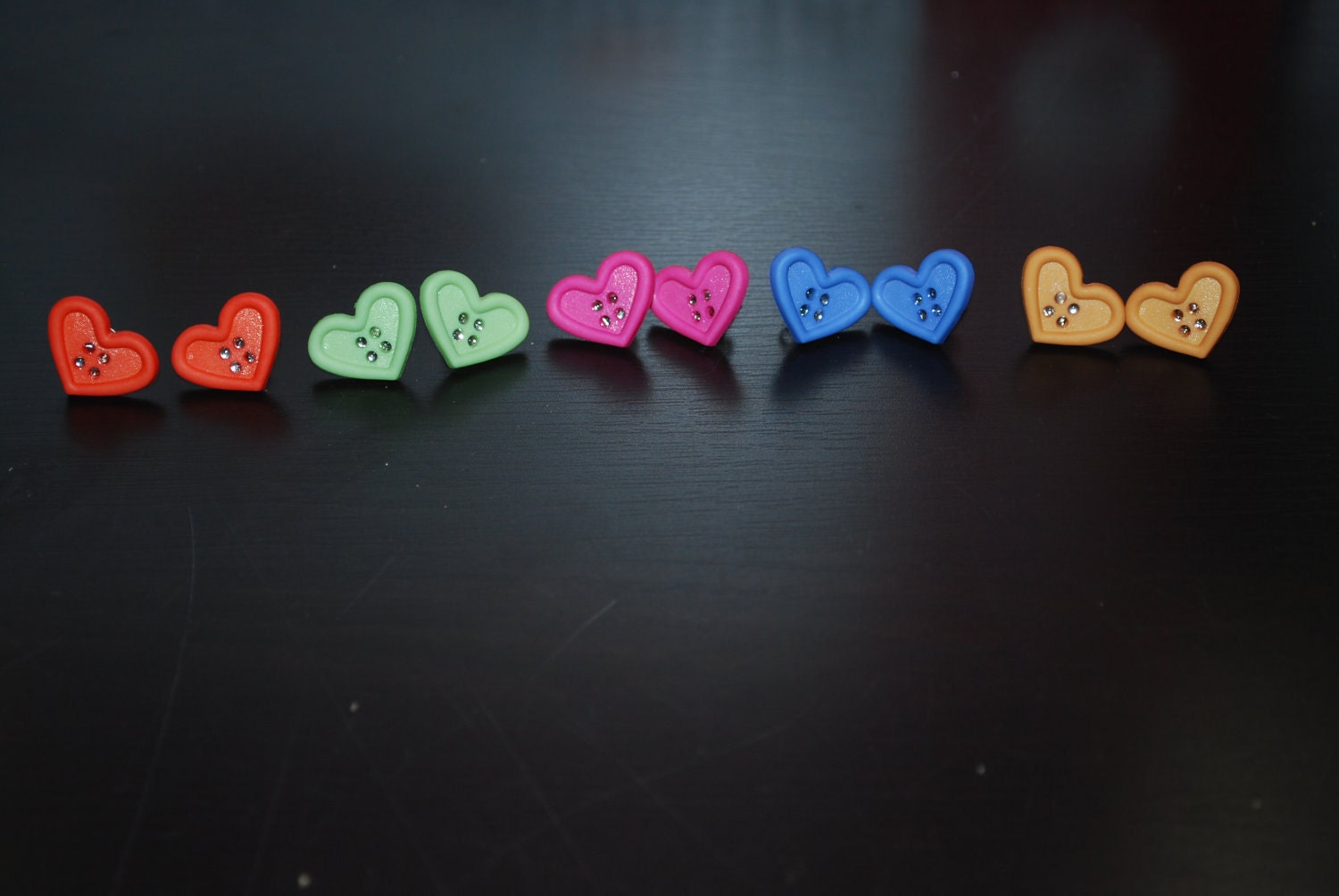 These are just too darn cute ( so cute I almost kept them for myself )
This next choker is a mixed media necklace that has you know what BUTTONS!!
http://www.etsy.com/listing/88277808/vintage-button-choker-necklace-with-teal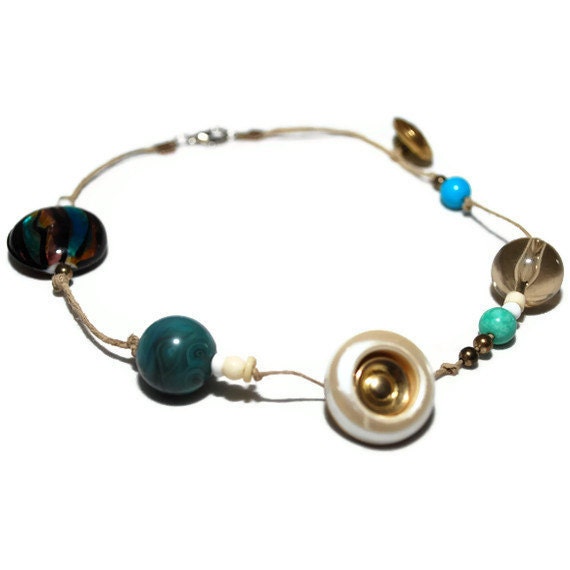 Last but certainly not least is one of the two button necklaces I made using wire and a shoe lace!
http://www.etsy.com/listing/92333995/bold-vintage-button-upcycled-necklace