I have a love for anything made from or with paper. Here are some talented team mates that have some pretty killer paper crafts,tags, cards you name it!
First up is Angelene Flowers from Paper Pastiche. I have purchased a few OOAK cards from her. I must say that I am being very selfish by not using them ;) Here is the link to her shop and a few cool items that I wouldn't mind having ;)
http://www.etsy.com/shop/PaperPastiche?ref=seller_info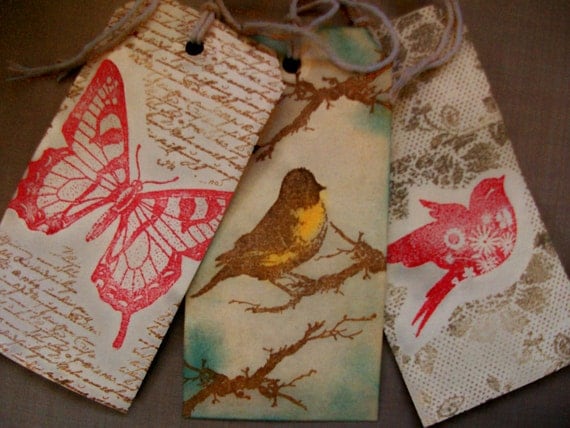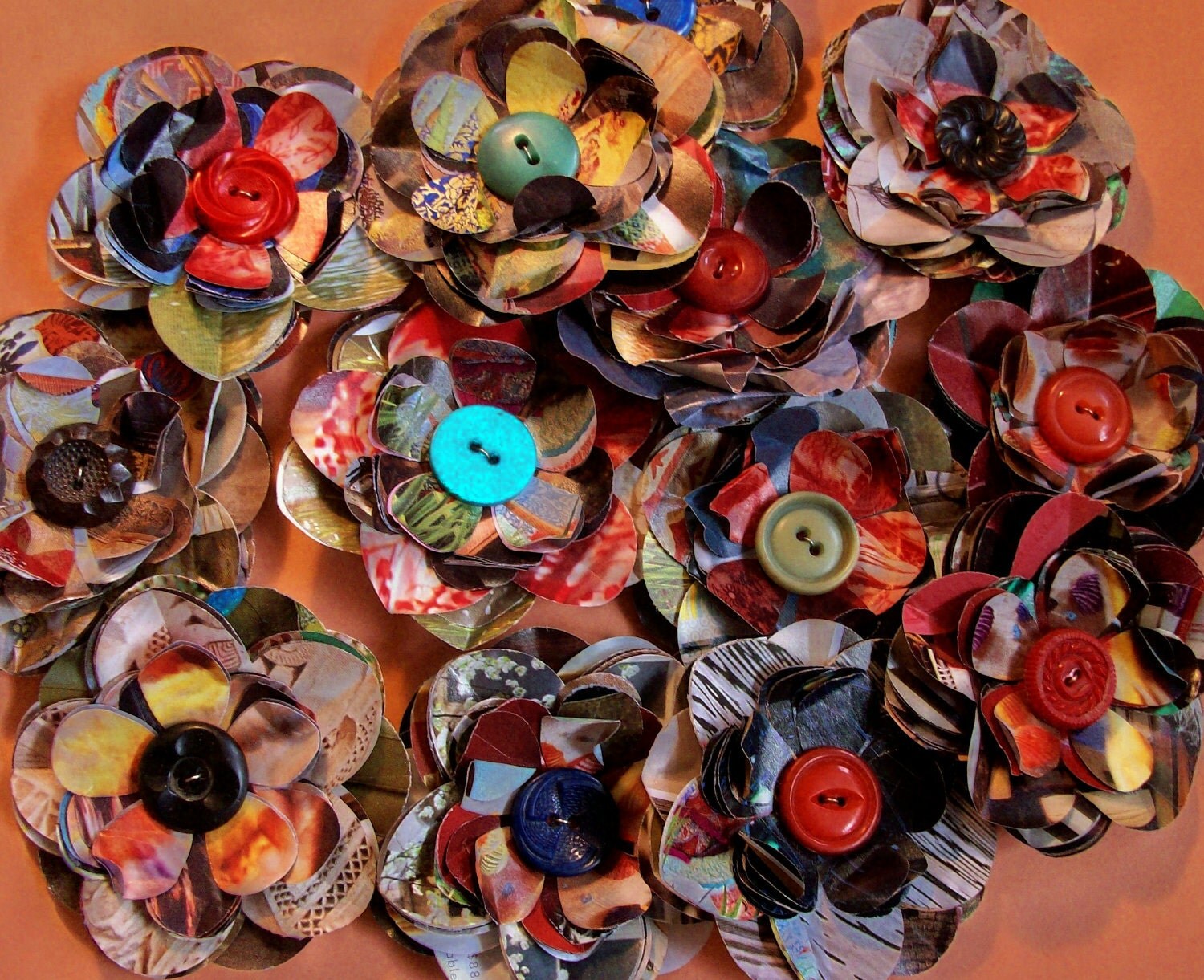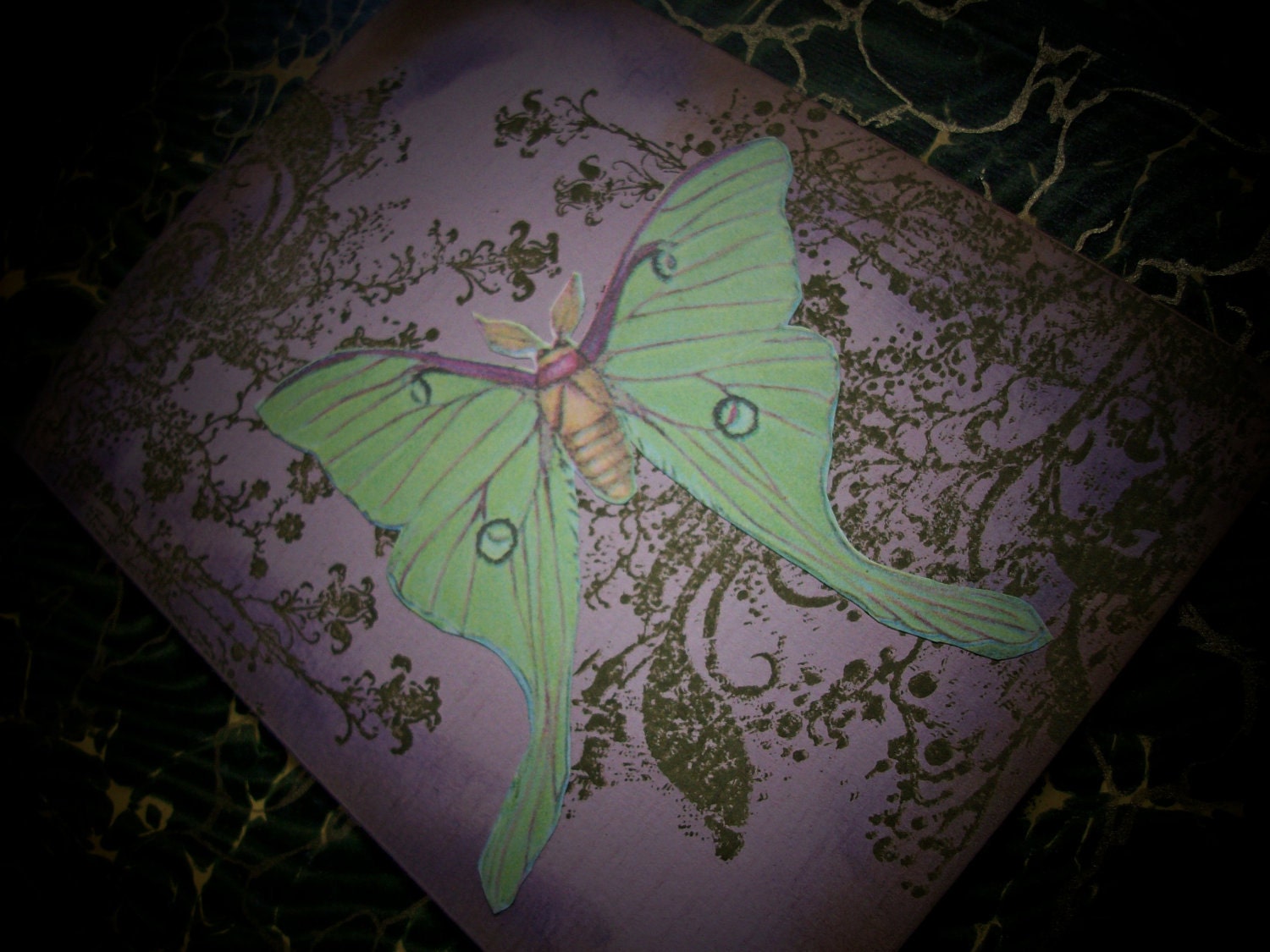 Next up is Mynda Nissen she owns Aloha Cookie Girl. Not only is she the sweetest gal, but her tags are AMAZING.
Here is the link to her etsy shop and a few items I WANT heehee ;)
http://www.etsy.com/shop/alohacookiegirl?ref=ss_profile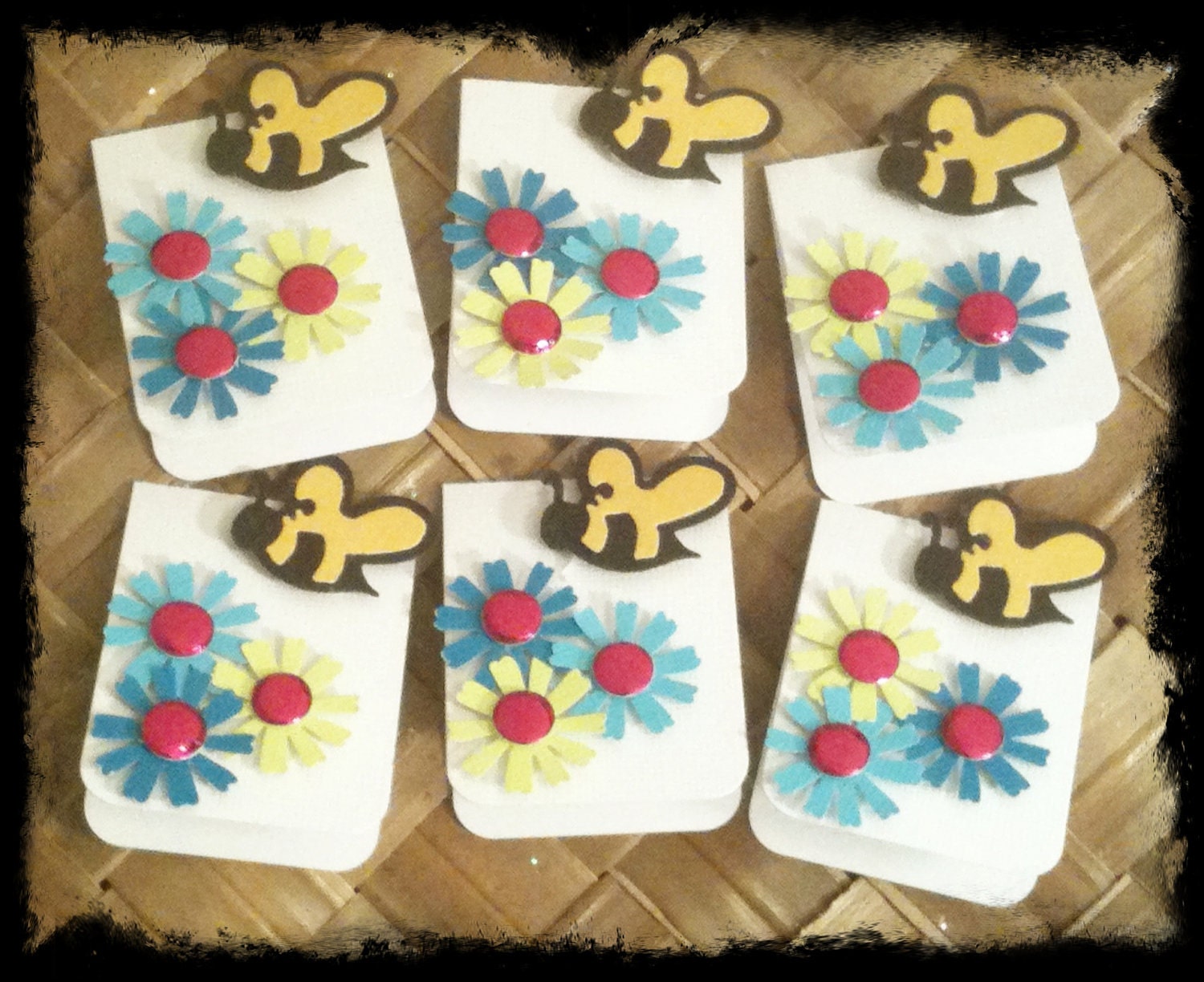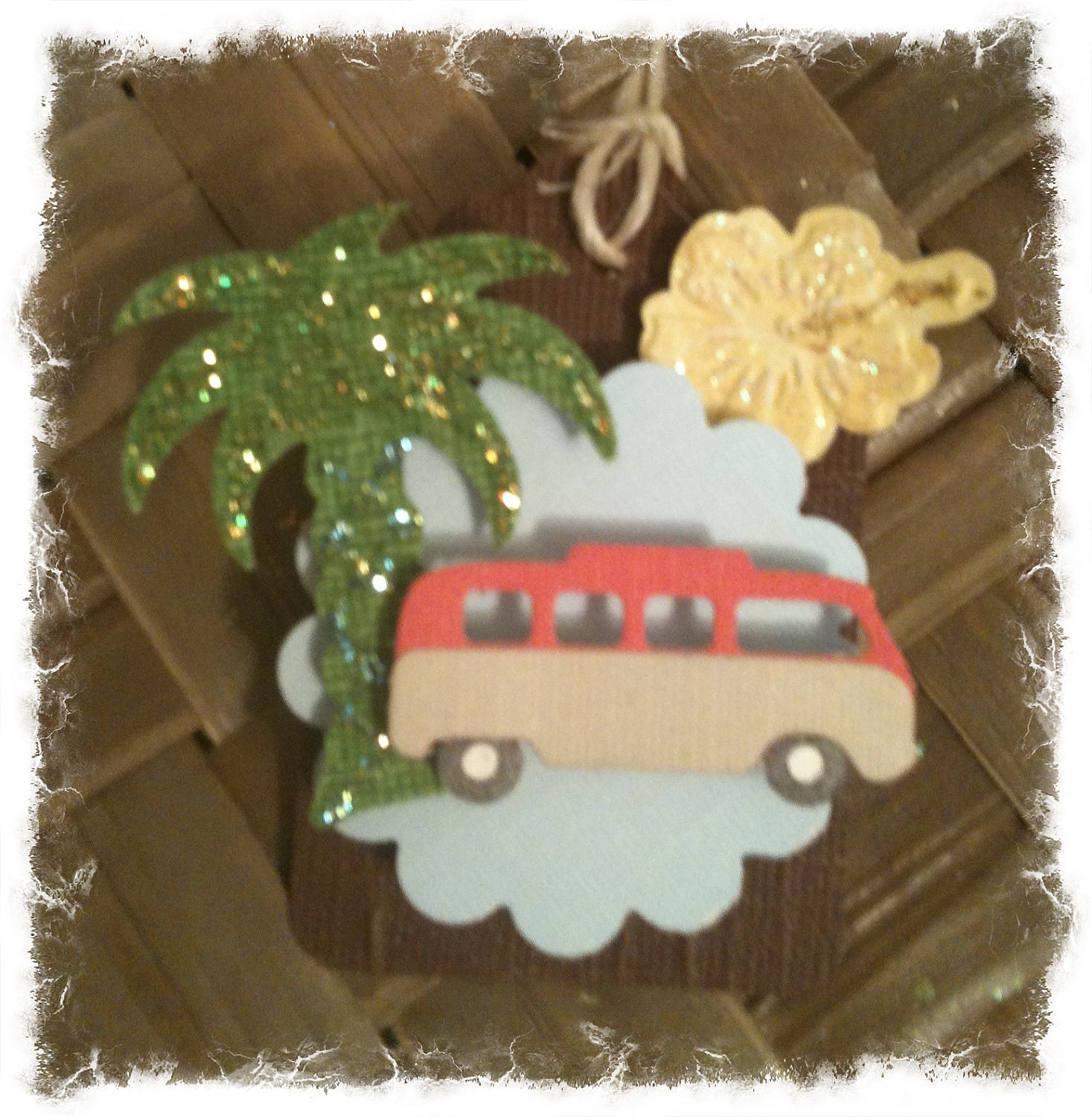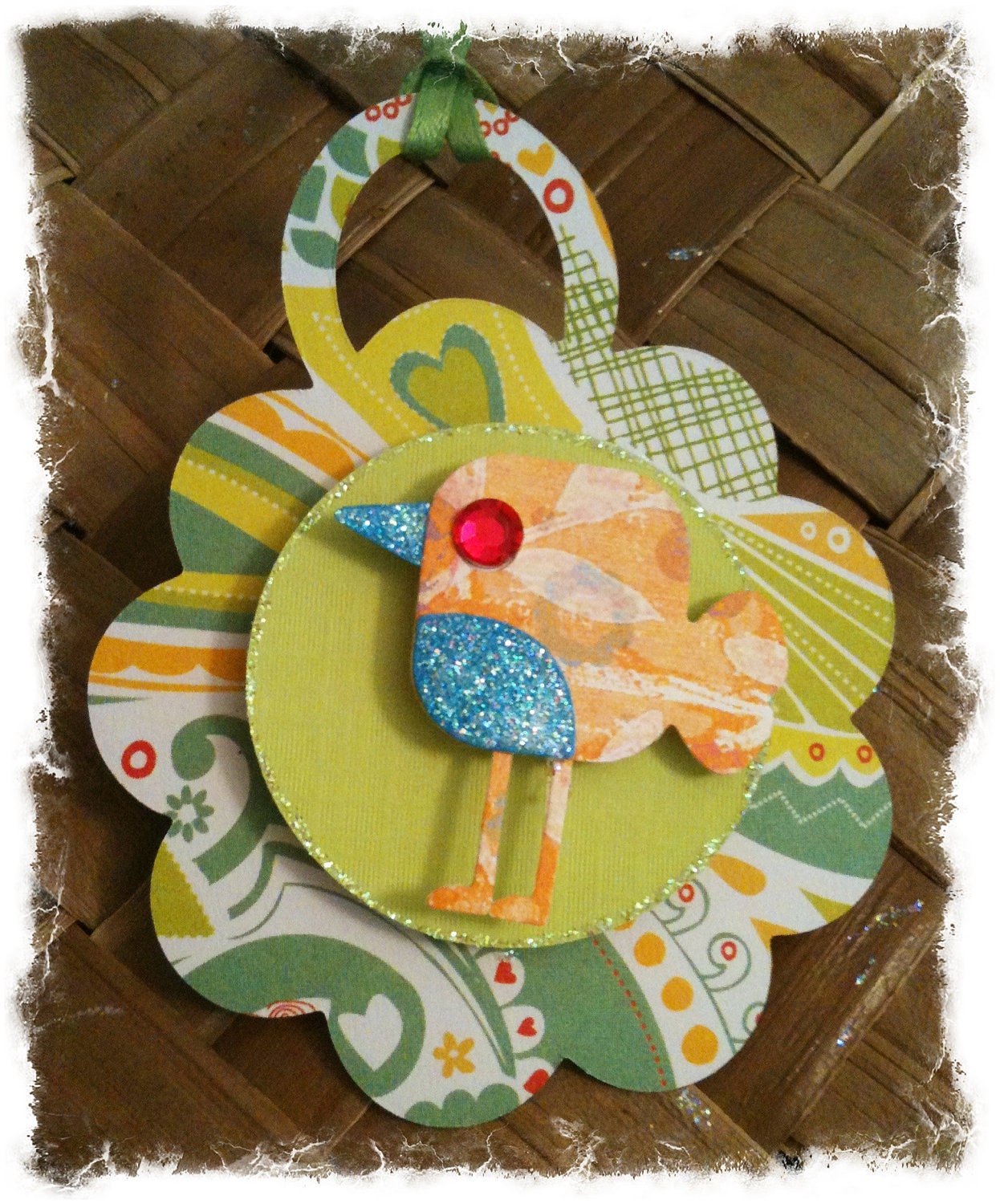 Last but certainly not least is Julie Walters owner of J's Crafty studio. Now I haven't yet purchased from her,but I will be shortly ;)
http://www.etsy.com/shop/JsCraftyStudio?ref=ss_profile