Yesterday was a crap day and all of my pals reminded me that today was going to be a new day. It sure is and its Friday!! Even though my son has been awake since 7 am which is not the norm we have been very productive. With all the bull drama going on in my life that is trying to pull me down I decided to think of all the things I love.
**** these are in no particular order so stop the drama madness!!!****
1 My Husband and Son... awesomeness
2 My mom... even though well you know
3 My dogs... their smelly paws
4 The ocean... just sitting and watching the waves crash
5 Nature... even dirt!
6 Art... especially art that speaks to me
7 The moon... the super moon was amazing and it was on my bday
8 True Friends ... you know opposed to fake ones ;)
9 Being creative... its frustrating when I have a creative block, but it flows its amazing
10 Music... oh yes music makes my world complete xoxox
Yes there are many more things that I love, but I can't give them all away heehee. I can however show you some really cool handmade and vintage items that I love and know that you will all love too.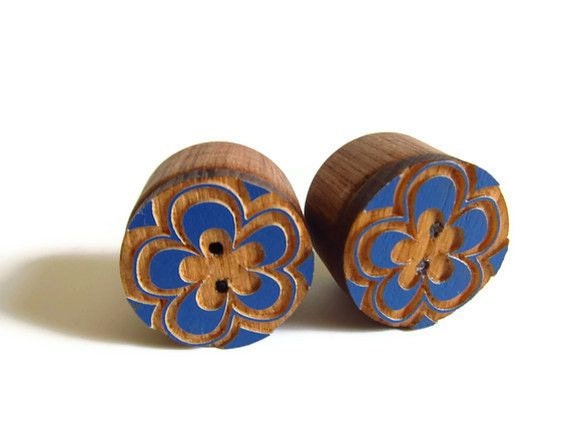 How cool are these ear plugs? Makes me wish I had ear plugs!! You can find more unique accessories here
http://www.etsy.com/shop/PinkCupcakeJC?ref=seller_info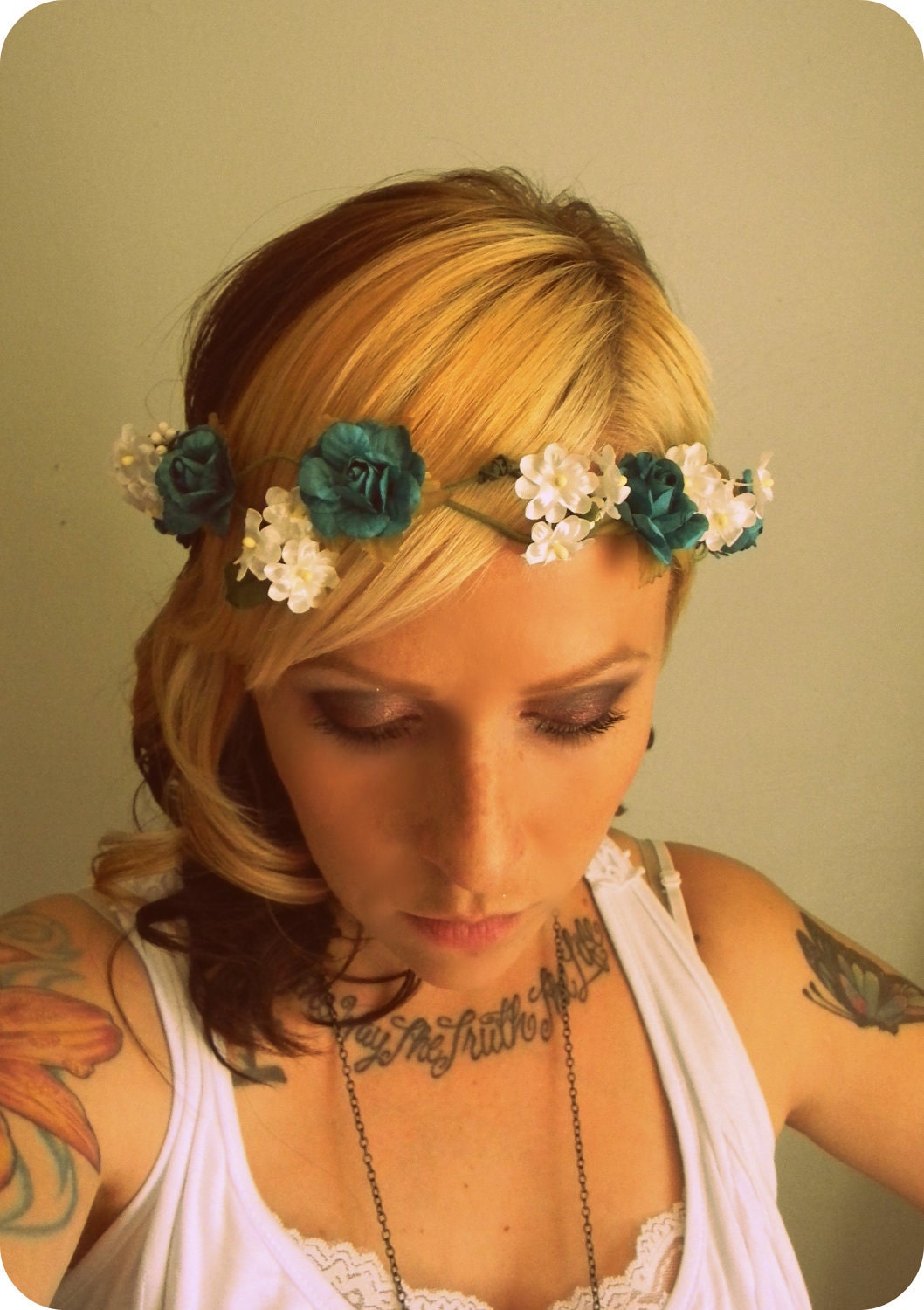 http://www.etsy.com/listing/93955136/floral-halo-crown-turquoise-white-and
I absolutely adore this and would totally rock it!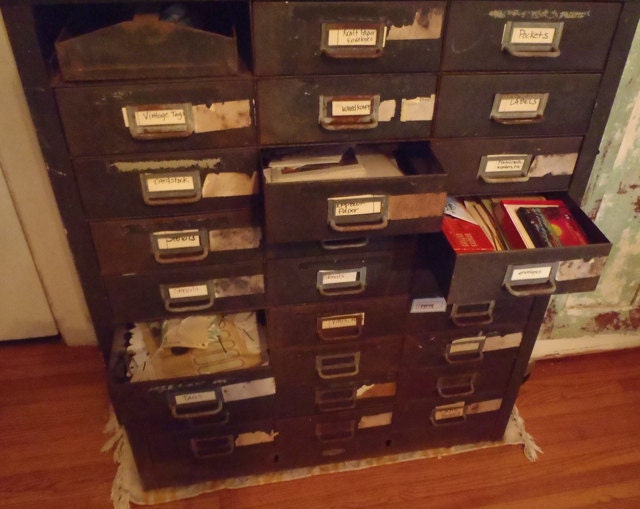 I would use this to hold my art supplies.
http://www.etsy.com/listing/96161639/vintage-industrial-card-catalog-cabinet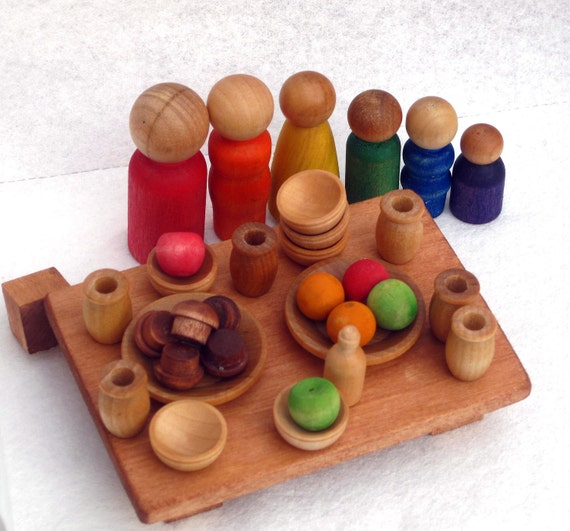 I love wooden toys and so does my son. We could play with this for hours ;)
http://www.etsy.com/listing/85823456/wood-family-brunch-kitchen-wooden-little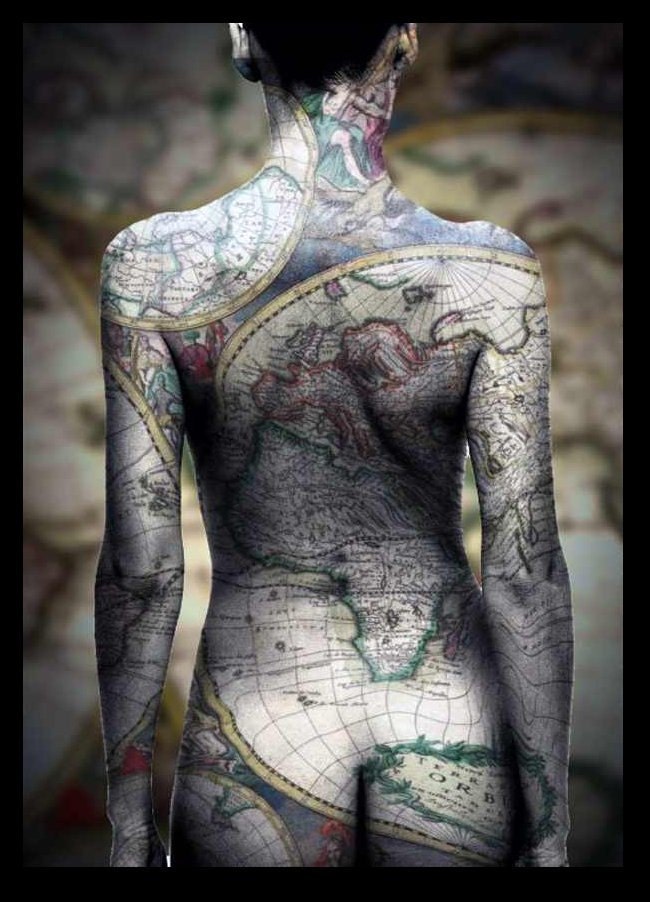 The world as art <3
http://www.etsy.com/listing/94220522/mature-world-atlas-adult-womans-nude
Ok Ok I should get back to doing house chores ( which I do not Love )